Encompass property management is based on the philosophy of delivering superior quality, service, and innovation to all communities.
Providing comprehensive management and consulting services for a wide range of properties both small and large scale including single family homes, community properties, multi-family homes, townhomes, adult communities, high rises, commercial properties, and affordable housing, Encompass promises unparalleled attention to each and every one.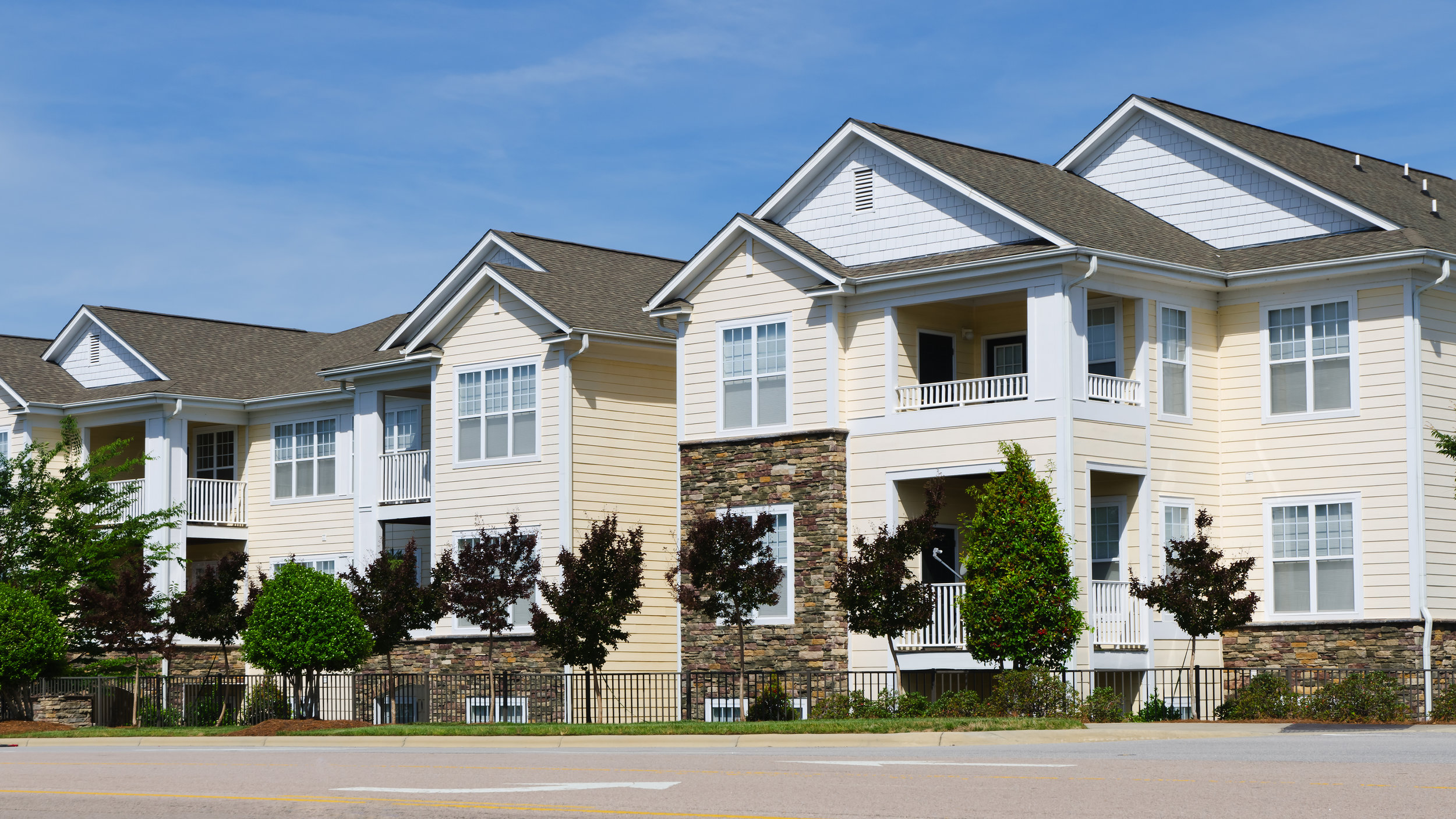 With over 35 years of technical experience and unrivaled expertise across indoor and outdoor design, construction and project management, the Encompass team utilizes a wealth of knowledge and extensive industry network to plan and implement programs that will best serve our clients in every capacity.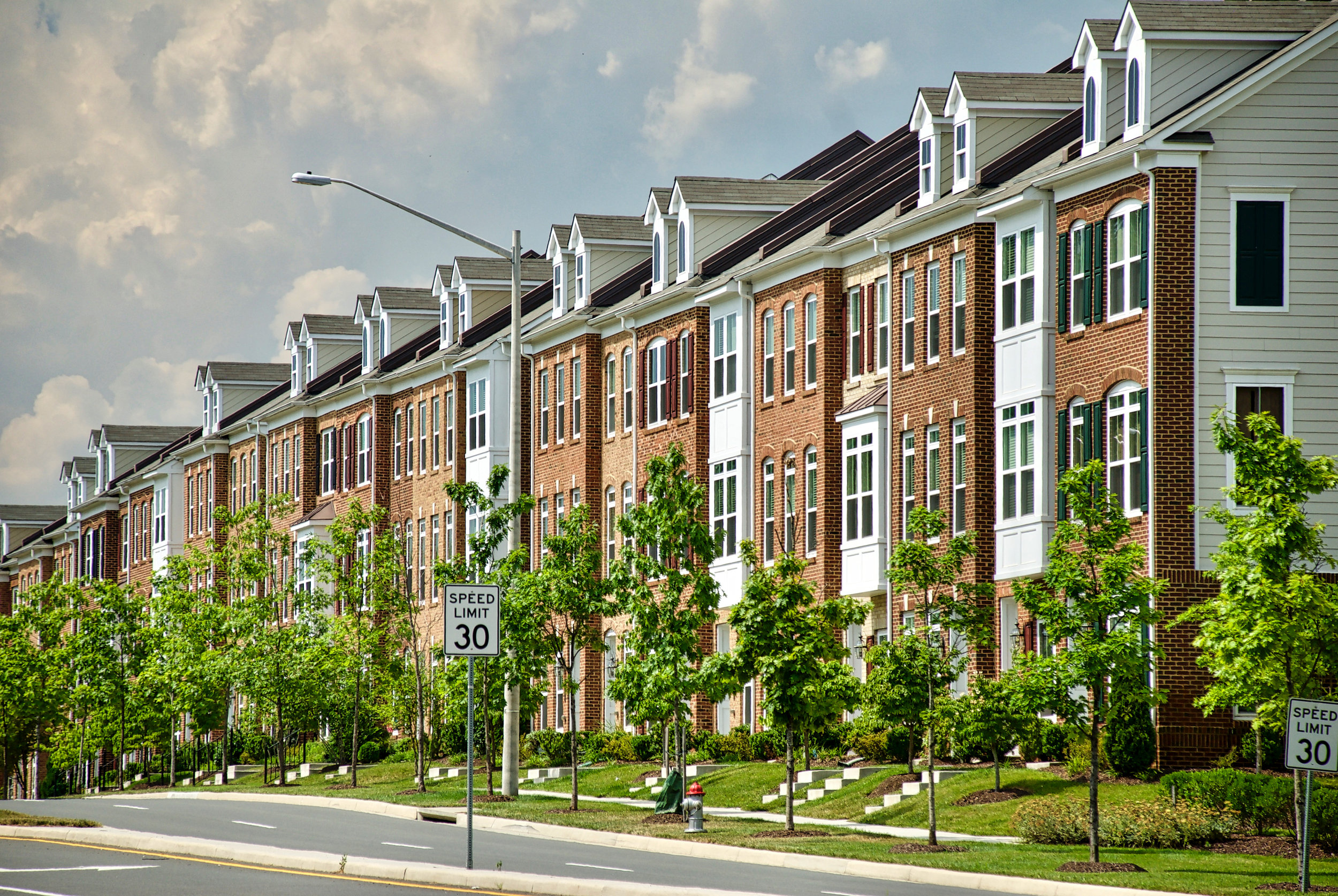 Our mission at Encompass is to enhance the aesthetic value and efficiency of operation for every property we service, while minimizing the effort and time commitment of the board members.
"Deciding to work with Encompass Property Management was one of the best decisions that we have made at Harmony Glen. In addition to normal services, Robert Kaye's knowledge of construction and common areas has been invaluable. He was able to accomplish our landscape capital improvement project from inception thru completion. From creating a landscape master plan, preparing bid specification, a sealed bid package, contractor walk through, to complete project supervision, the project could not have gone smoother. Encompass always goes the extra yard to make sure everything is accomplished correctly, on time, within budget and stress free, while keeping the board abreast of everything through regular emails and reports. The completion of this capital project no only exceeded our expectations, but greatly enhanced the appearance of this community and ultimately the value of our homes." - Greg Kaufer President Harmony Glen Home Owners Association
"Over the years Encompass Property Management has overseen a number of properties and projects for us. Each time we are impressed by the breadth of knowledge and level of service provided by Bob Kaye and his team. The ready communication, professionalism, guidance and ability to tackle any situation calmly, quickly and with ease have proven to be incredible assets to our communities time and time again. Not only are our concerns and questions always addressed immediately and thoroughly and all challenges handled perfectly without fail, but we have been blessed to have chosen a manager with the vision and wherewithal to elevate and update our properties in new ways and evolve their services alongside our changing needs. With a full plate at all times, I can rest assured that we are in incredible hands with Encompass and I can't imagine working with anyone else at this point." - M. Goldberg, President, Courtyard Real Estate Partners